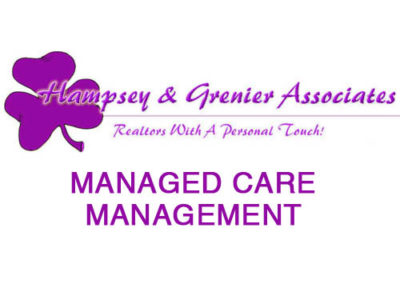 Please call for free consultation:
Hampsey & Grenier Associates: 603-532-4336.
The Hammer Dropping the Hammer Keeping it Clean..Covid Commercial Cleaning  Hampsey & Grenier in Mass Behind Enemy Lines 50,000 Sq ft or less Work Stations Break Rooms Conference Rooms Bathrooms We Do it All..Keep your Employees Happy and Working - Free Est 603-532-1182, 603-532-4336, 603-801-6100 - Ask for Kevin Hampsey - DBA Hampsey & Grenier Associates LLC..We will Travel
RECENTLY RENTED PROPERTIES
Jaffrey's 1st Annual St. Patrick's Day Parade 3-17-18!
List your property rental here! We can help you get cash flow on your vacant property! We find tenants, screen them, do your advertising, and handle all of the necessary paperwork.
For as little as $5 a day, Hampsey and Grenier offers you peace of mind with, onsite Property Management and Services.
Licensed and Bond by the State of NH.
Provides reputable contractors for small home improvements.
Contractor oversight and home project management.
Weekly on site in person Security Checks.
Properties wanted! Do you have a property listing that isn't selling quickly? Call the rental guys and they will help you out!
Call the Rental Guys:
Over 25 years of experience.
We are a local run business, utilizing only trust contractors and businesses from our community!
(see our affiliates)
We rent more properties than ANYONE!
Specializing in sales, flips, first time buyer, and buyer agent representation. We would love to represent you!
We do virtual choreographed tours! We are the only rental agency in this area who provides this service.
We open more than 500 doors per month
New clients every day!
Properties throughout Cheshire, Hillsboro, and Sullivan Counties.
We believe in giving back to our community, supporting over 50 businesses and organizations.
Click here to see the local organizations we support and sponsor.
Why work with Rental & Sales Professionals instead of doing this on your own?
We have established relationships with large and small businesses in the Cheshire and Hillsborough County areas. For YOU, that means personal marketing of your rental property directly to these businesses, providing more outlets for rental opportunities.
Over 50 years combined experience in real estate, rental, and property management
Largest rental and management firm in Monadnock Region for over 20 years
We are bonded in the state of NH